See our various partners supporting and working with us
European Union (EU)
---
Promoting peace and security and respecting fundamental rights and freedoms are just some of the European Union's aims and values. Overview of the most important EU treaties (founding treaties, treaty amendments, Lisbon Treaty, Schengen Agreement, etc.) Access to public, institutional documents are granted to any EU national, increasing the transparency of the law-making process.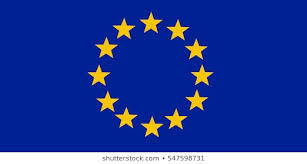 ---
Unicef Sierra Leone
UNICEF works in the world's toughest places to reach the most disadvantaged children and adolescents – and to protect the rights of every child, everywhere. Across more than 190 countries and territories, we do whatever it takes to help children survive, thrive and fulfill their potential, from early childhood through adolescence.
The world's largest provider of vaccines, we support child health and nutrition, safe water and sanitation, quality education and skill building, HIV prevention and treatment for mothers and babies, and the protection of children and adolescents from violence and exploitation.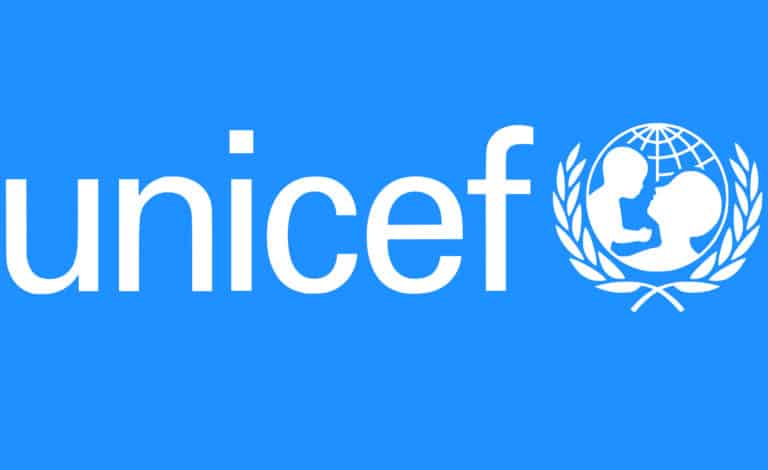 ---
UNDP
As the United Nations lead agency on international development, UNDP works in 170 countries and territories to eradicate poverty and reduce inequality. We help countries to develop policies, leadership skills, partnering abilities, institutional capabilities, and to build resilience to achieve the Sustainable Development Goals. Our work is concentrated in three focus areas; sustainable development, democratic governance and peace building, and climate and disaster resilience.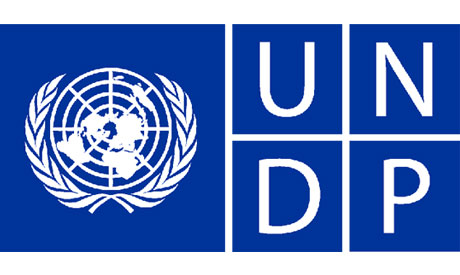 ---
MCC
The Millennium Challenge Corporation (MCC) is an innovative and independent U.S. foreign assistance agency that is helping lead the fight against global poverty.
Created by the U.S. Congress in January 2004 with strong bipartisan support, MCC has changed the conversation on how best to deliver smart U.S. foreign assistance by focusing on good policies, country ownership, and results. MCC provides time-limited grants promoting economic growth, reducing poverty, and strengthening institutions. These investments not only support stability and prosperity in partner countries but also enhance American interests. With cost-effective projects, a lean staff, and an evidence-based approach, MCC is a good investment for the American people.
---